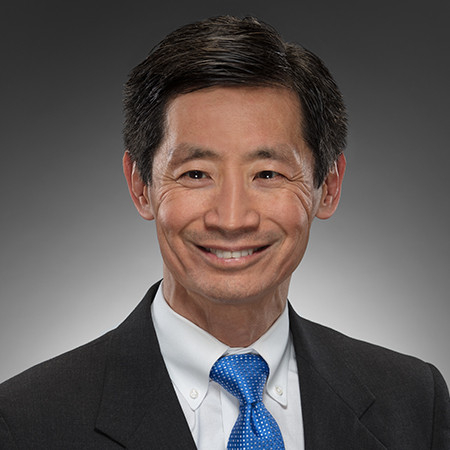 « Back
Yong S. Lee, M.D.
Locations
Print
Yong S. Lee, M.D.
Biography
Yong Lee, M.D. is a Physiatrist who is board certified by the American Board of Physical Medicine and Rehabilitation. Dr. Lee is also certified by the Diplomat National Board of Medical Examiners. Dr. Lee provides pain management and non-surgical orthopaedic care to patients through his extensive training in the management of musculoskeletal and spine injuries. Areas of his practice include interventional spinal injections and physical medicine. Dr. Lee manages non-operative occupational, work and sports injuries in a comprehensive non-surgical manner of care. Procedures performed by Dr. Lee include Spinal Injections, Discography and Radio Frequency.
Dr. Lee believes in pursuing leading edge technologies in order to offer his patients the best possible care available. Optimal patient outcome is achieved by using a comprehensive team approach including medications, therapy, injections and pain management procedure.
Areas of Interest
Pain Management
Nonsurgical orthopedic care
Interventional spine
Musculoskeletal medicine
Electromyography
Board Certification
American Board of Physical Medicine and Rehabilitation
Diplomat National Board of Medical Examiners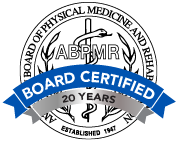 ---
Education
Residency: Emory University School of Medicine, Center for Rehabilitation Medicine, Atlanta, GA, 1996, Physical Medicine and Rehabilitation Residency
Internship: Lancaster General Hospital, Lancaster, PA, 1993, Transitional Internship Program
Medical Degree: Howard University, Washington, D.C., 1992, Doctor of Medicine
Undergraduate Degree: Georgia Institute of Technology, Atlanta, GA, 1986, Bachelor of Science
in Industrial Management
---
Memberships & Recognition
Professional Memberships
American Academy of Physical Medicine and Rehabilitation
Physiatric Association of Spine, Sports and Occupational Rehabilitation
International Spinal Injection Society
---
Community Involvement
Dr. Lee is very active in his community. He has served as medical advisor to the Board of Directors for local running groups in the area, served as Team Physician for local high schools and volunteered on the Medical Staff for the 1996 Paralympic Games.
---
---
dr lee, dr. lee, dr yong lee, dr. yong lee, yong lee, yong lee md