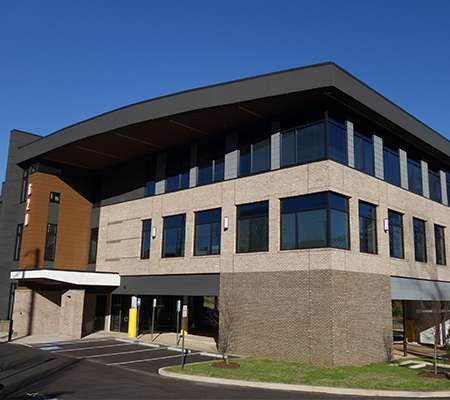 « Back to Locations
OrthoAtlanta Marietta
620 Cherokee Street, NE Suite 300
Marietta, GA 30060
Located at the corner of Cherokee Street, NE and Chicopee Dr., NE
Telehealth Virtual Visits Available (Learn More)
Get Directions with Google Maps
Using the Waze App? Get Directions
hours
Office Visit Hours:
Mon-Fri, 8:00 am–9:00 pm
Sat & Sun, 9:00 am–9:00 pm
Phone Hours:
Mon-Fri, 8:00 am–9:00 pm
Sat & Sun, 9:00 am–9:00 pm
Telemedicine Hours:
Wed, 8:00 am–3:00 pm

Practice Administrator
Joi Thomas
Physical Therapy
hours
Monday - Friday, 8:00 a.m. - 5:00 p.m.
Clinical Director: Blake Buchanan, PT, DPT
The Marietta Extended Access Clinic will be closed Saturday, May 28 and Sunday, May 29th. It will be reopen on Monday, May 30th from 9:00 am - 5:00 pm. The clinic will be closed Tuesday, May 31st and resume normal hours on Wednesday, June 1.

Home
/
Locations
/
Marietta