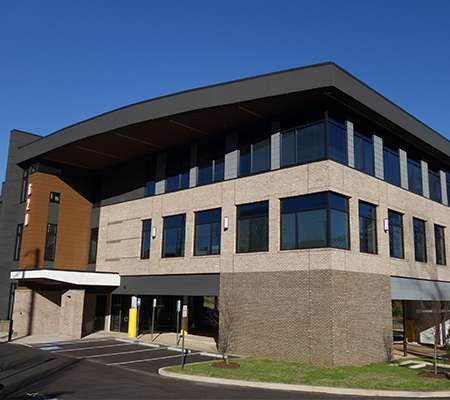 « Back to Locations
OrthoAtlanta Marietta
620 Cherokee Street, NE Suite 300
Marietta, GA 30060
Located at the corner of Cherokee Street, NE and Chicopee Dr., NE
Telehealth Virtual Visits Available (Learn More)
Get Directions with Google Maps
Using the Waze App? Get Directions
hours
Office Visit Hours:
Wed, 8:00 am–3:00 pm
Phone Hours:
Mon-Fri, 8:30 am–5 pm
Telemedicine Hours:
Wed, 8:00 am–3:00 pm

Practice Administrator
Paula Chambers - Regional Director
Physical Therapy
hours
Monday - Friday, 8:00 a.m. - 5:00 p.m.
Clinical Director: Blake Buchanan, PT, DPT
Piedmont Orthopedics | OrthoAtlanta continues to follow CDC guidelines to provide the safest environment possible for our patients, staff and providers during the ongoing international coronavirus outbreak.
Masks are required of all patients, staff, and providers while in the office and we kindly ask that you bring no visitors with you to your appointment unless required for patient care. Please Click Here for additional information.
Home
/
Locations
/
Marietta