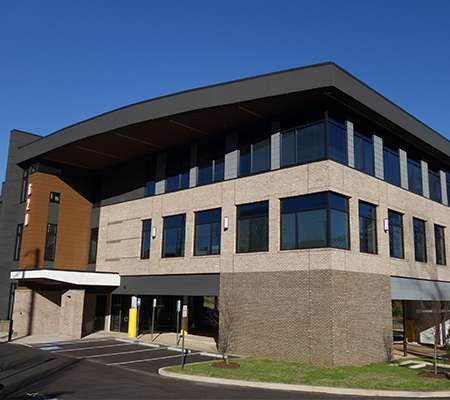 « Back to Locations
OrthoAtlanta Marietta
620 Cherokee Street, NE Suite 300
Marietta, GA 30060
Located at the corner of Cherokee Street, NE and Chicopee Dr., NE
Telehealth Virtual Visits Available (Learn More)
Get Directions with Google Maps
Using the Waze App? Get Directions
hours
Wednesday 8:00 a.m. - 3:00 p.m. -- Telehealth Virtual Visits Also Available
Practice Administrator
Tasia Marsh
Physical Therapy
hours
Monday - Friday, 8:00 a.m. - 5:00 p.m.
Clinical Director: Blake Buchanan, PT, DPT
We Are Here for You -
At Piedmont Orthopedics | OrthoAtlanta, we are monitoring COVID-19 closely, including evolving local and state guidelines. We continue to keep the safety and well-being of our patients, physicians and team members as our highest priority while also remaining here to take care of your needs.
To learn more about Piedmont Orthopedics | OrthoAtlanta's response to COVID-19 including questions about your appointment, click here.
Home
/
Locations
/
Marietta