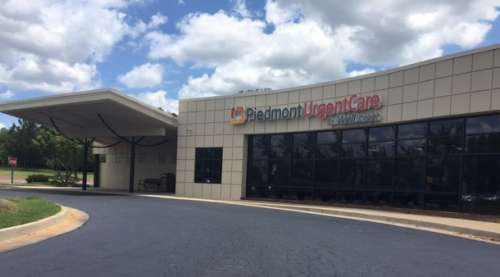 « Back to Locations
OrthoAtlanta McDonough
101 Regency Park Drive Suite 120
McDonough, GA 30253
After entering the parking lot go to the right side of the building and enter the office at the blue awning.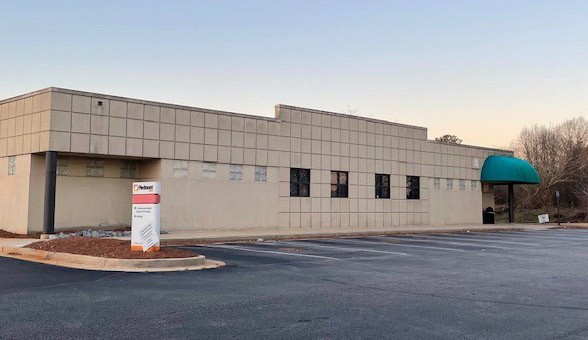 Get Directions with Google Maps
Using the Waze App? Get Directions
hours
Office Visit Hours:
Mon-Fri, 8:00 am–5:00 pm
Phone Hours:
Mon-Fri, 8:00 am–5 pm
Practice Administrator
Brynn Morris
Home
/
Locations
/
McDonough
McDonough
Make an Appointment
Piedmont Orthopedics | OrthoAtlanta McDonough is located at 101 Regency Park Drive, Suite 120, McDonough, GA 30253. The office provides orthopedics, physiatry and pain management.

For more information or to schedule an appointment at this location, please call 678-214-6111.
---
The Piedmont Orthopedics | OrthoAtlanta physicians have received specialized training in orthopedic surgery services and in sub-specialty areas within the field. Our McDonough orthopedic doctors can diagnose and treat even the rarest or most complex conditions, and are supported by a professional staff of assistants, therapists, technicians and administrative personnel.
Orthopedics
Utilizing the most innovative technologies, our orthopedic doctors offer supreme care in the diagnosis and treatment of various musculoskeletal illnesses and injuries, treating conditions including fractures and dislocations, sprains, strains and torn ligaments, back pain, scoliosis and ruptured disk, arthritis and osteoporosis. Board certified and fellowship trained, our physicians treat patients with general orthopedic injuries, and each focuses on their designated sub-specialty which may include Sports Medicine, Hand and Upper Extremity, Shoulder, Spine, Foot and Ankle, Total Joint Rehabilitation and Reconstruction, Physical Rehabilitation or Pain Management. Learn more
---
Physiatry
Piedmont Orthopedics | OrthoAtlanta Physiatry and Pain Management Services are staffed by fellowship-trained physicians who are specialists in the field of physical medicine and rehabilitation (PM&R). Also known as Physiatrists, these specialists use techniques ranging from detailed medical histories to nerve conduction studies to diagnose a multitude of medical conditions. Treatments may include Nonsurgical Orthopedic, Interventional Spinal Injections, Electrodiagnostic Medicine, Sports Medicine and Pain Management. Learn more
---
Physician Extenders