Home
/
Media
/
Clayton State University
Clayton State University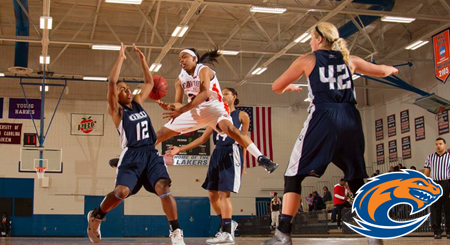 Clayton State University, located in Morrow, Georgia, includes a campus of some 7,000 full time and part-time students. An NCAA Division II member, the Clayton State Department of Athletics has guided its Clayton State Lakers student-athletes in accomplishments including an incredible 57 NCAA Tournament appearances, 11 Peach Belt conference regular season championships and much more over a 25-year history.
The athletic department includes Men's basketball, cross country, golf, soccer, and track & field, and Women's team including basketball, cross country, soccer, tennis, and track & field. When faced with an orthopedic injury, the student-athletes of Clayton State University, and all students across the campus, can look to the services of OrthoAtlanta orthopaedics and sports medicine specialists for their care.
OrthoAtlanta is the official sports medicine provider to Clayton State University Athletics and the university as a whole. OrthoAtlanta brings to the university and its constituents direct expert care in orthopedics and sports medicine. We provide state-of-the-art care that gets their athletes back on the field and performing at peak levels as soon as possible.
OrthoAtlanta's relationship with Clayton State University dates back over 20 years, with orthopedic and sports medicine services first provided by Dr. Joseph S. Wilkes. In 2015, Dr. Wilkes was honored to be named to the Clayton State Athletics Hall of Fame, recognizing his 20 years of service as team physician.
The role of sports medicine provider is today served by Dr. Timothy N. Ghattas, M.D., as Clayton State University head orthopaedic surgeon. In addition to Clayton State University student-athletes, the role has expanded to include all Clayton State University students. Dr. Ghattas is fellowship-trained in sports medicine, played football in college and all kinds of sports since high school. He has also previously served as the assistant team physician to several professional and college level football and hockey teams.
Orthopedic services that are provided by OrthoAtlanta include examinations, non-operative and operative treatments, consultation with coaches, athletic directors and athletic trainers for injured student-athletes. Dr. Ghattas also consults with the Clayton State on-campus Health Center and their medical providers. During games and tournaments, OrthoAtlanta can provide orthopaedic consultation, care and referrals for visiting schools as well as Clayton State. The relationship also offers easy access to the full service line of orthopedic care provided by OrthoAtlanta, as well as assistance in sourcing providers for non-orthopedic issues.
Learn more about Clayton State University Athletics.
In the Media
OrthoAtlanta Athletic Training Room Unveiled at Clayton State University
OrthoAtlanta donates $60,000 to Clayton State Athletics for New Athletic Training Room

Clayton State Athletics Begins Major Renovation of The Loch; Expected to Continue Through October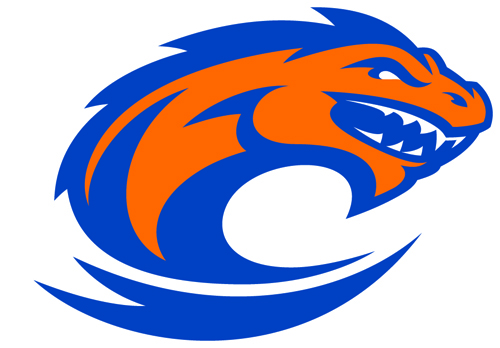 « Back to News