Home
/
Media
/
Minoo H. Hollis, M.D., Orthopedic Surgeon Specializing In Foot And Ankle Surgery Joins OrthoAtlanta Stockbridge
Minoo H. Hollis, M.D., Orthopedic Surgeon Specializing in Foot and Ankle Surgery Joins OrthoAtlanta Stockbridge
09.21.2017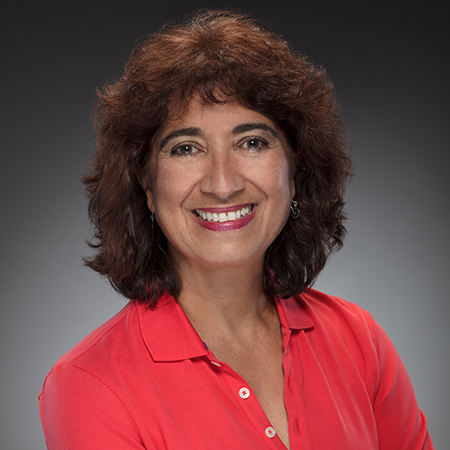 ATLANTA, GA, SEPTEMBER 21, 2017 –
OrthoAtlanta is pleased to welcome Minoo H. Hollis, M.D., to its orthopedic and sports medicine practice in Stockbridge, Georgia, bringing expertise in foot and ankle surgery and orthopedic trauma patients in Henry, Clayton and Spaulding counties. Dr. Hollis' practice includes general orthopedics and orthopedic foot and ankle care. Nerve-related problems, including nerve pain, nerve entrapment and compressive neuropathy are among Dr. Hollis' special interests. She treats traumatic and sports injuries, including acute fractures, as well as degenerative conditions. She is experienced in treating work-related injuries.
"My practice is focused on the treatment of the foot and ankle," stated Dr. Hollis. "I am particularly interested in treating neuropathy and nerve compression or entrapment. These conditions are oftentimes associated with diabetes, but also with disorders in other parts of the body. I utilize both minimally invasive arthroscopy and open techniques to correct deformities with the goal of returning normal function to the limb."
"Fellowship trained in foot and ankle surgery, Dr. Hollis ran her own orthopedic practice in Navarre, Florida, for many years," stated Dr. Michael Behr, OrthoAtlanta Medical Director. "Dr. Hollis recently expanded her expertise with fellowship training in orthopedic trauma from the renowned BG Unfallklinik in Tübingen, Germany, one of the largest and most advanced, state-of the-art trauma centers in Germany."
Board certified by the American Board of Orthopedic Surgeons, Dr. Hollis received her foot and ankle surgery fellowship at the American Sports Medicine Institute in Birmingham, Alabama. She also holds a fellowship in Orthopedic Trauma from BG Unfallklinik in Tübingen, Germany. Dr. Hollis completed her Orthopedic Surgery Internship and Residency at the University of Arkansas for Medical Sciences in Little Rock, Arkansas. Dr. Hollis received her Doctor of Medicine degree from the University of Nevada School of Medicine in Reno, Nevada and she also holds a Bachelor of Science degree from the University of Nevada in Reno. Professional memberships for Dr. Hollis include the American Academy of Orthopaedic Surgeons and the American Orthopaedic Foot and Ankle Society. Hospital affiliations for Dr. Hollis will include Piedmont Henry Hospital, Piedmont Fayette Hospital and Piedmont Newnan Hospital.
Relocating to the Atlanta area, Dr. Hollis enjoys spending time with her family, and pursuing many outdoor activities including running, water skiing, cycling, and hiking. Dr. Hollis enjoys the arts, cultural interactions and travel. She has participated on medical missions in countries including Honduras, Belgium, Germany and Vietnam. Dr. Hollis has been involved in disaster relief efforts, and most recently completed an assignment with a federal disaster medical team serving victims of Hurricane Harvey in Texas and Louisiana. Dr. Hollis is fluent in Farsi and welcomes Farsi-speaking patients.
Appointments with Dr. Minoo Hollis may be requested at the OrthoAtlanta Stockbridge office, 770-506-4350 or online at OrthoAtlanta.com via the patient portal.
Learn more by viewing the complete press release for Minoo H. Hollis, M.D., joins OrthoAtlanta Stockbridge.
« Back to News