Home
/
Media
/
Donald E. Fowler, MD, Interview With 680 The Fan 93.7 FM Discusses 2018 Chick Fil A Peach Bowl Sponsorship
Donald E. Fowler, MD, Interview with 680 The Fan 93.7 FM Discusses 2018 Chick-fil-A Peach Bowl Sponsorship
OrthoAtlanta orthopedic surgeon, Donald E. Fowler, III, MD, discussed the role of OrthoAtlanta as the official orthopedic and sports medicine provider of the 2018 Chick-fil-A Peach Bowl during a live radio interview on 680 The Fan / 93.7FM on Friday, December 28, 2018. Dr. Fowler specializes in Sports Medicine and Shoulder Surgery and is serving as a sideline physician at the Chick-fil-A Peach Bowl on Saturday, Dec. 29 at Mercedes-Benz Stadium.
Dr. Fowler is part of the team of OrthoAtlanta physicians and staff that are serving as the key medical point of contact for the visiting players, their coaches, staff and officials of both teams throughout Bowl Week and on game day. OrthoAtlanta provides 24/7 availability to the teams from the time they arrive in Atlanta. Orthopedic medical services provided by OrthoAtlanta, if needed, may include medical examinations, non-operative medical treatments, consultation with athletes and their coaching and medical staff, and referral to outside specialists when necessary.
College football is huge in Atlanta, with the city increasingly becoming known as "the capital of college football." OrthoAtlanta proudly serves as the official orthopedic and sports medicine provider of the Chick-fil-A Peach Bowl, a role it has held for over 20 years. In fact, OrthoAtlanta is recognized by Peach Bowl, Inc. as its longest-running sponsor partner. OrthoAtlanta also serves in a similar capacity for the season opening Chick-fil-A Kickoff Game each September.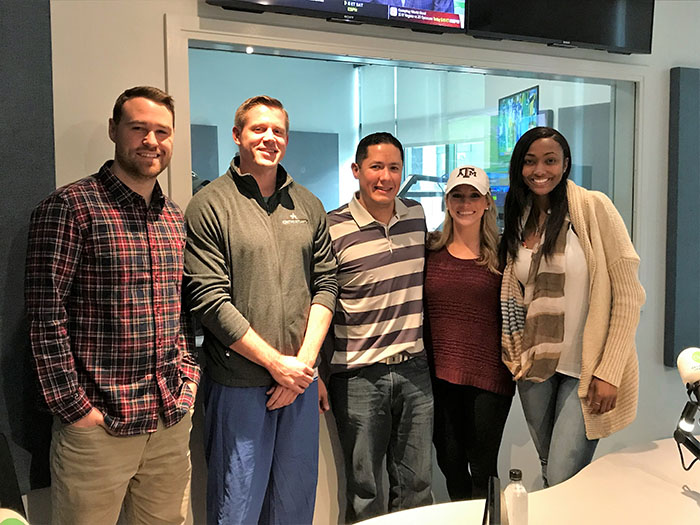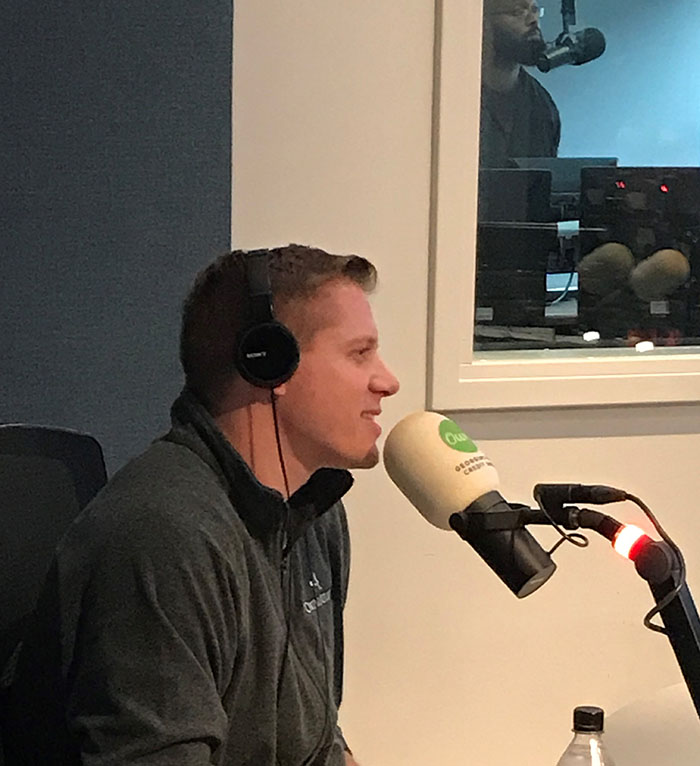 « Back to News