Home
/
Media
/
Atlanta Gladiators Hockey
Atlanta Gladiators Hockey
The Atlanta Gladiators, Atlanta's professional ECHL hockey team, is recognizing its 16th Anniversary season, 2018 - 2019. OrthoAtlanta proudly serves as the Official Orthopedic and Sports Medicine Provider to the Atlanta Gladiators. Together with OrthoAtlanta orthopedic surgeon, Brian E. Morgan, MD, who serves as the Gladiators team physician, OrthoAtlanta has served in this capacity since 2003, the Gladiators inaugural season. We are very proud to recognize our service to the Atlanta Gladiators for 16 years!

Dr. Morgan is fellowship-trained in sports medicine and double-board certified in orthopaedic surgery and sports medicine. With special interests including arthroscopic surgery, Dr. Morgan has brought sports medicine expertise and experience to the team for 16 years. OrthoAtlanta orthopedic surgeon, Jeffrey P. Smith, MD, a specialist in foot and ankle surgery, also takes an active role in supporting the team. Additional OrthoAtlanta physicians and medical staff provide service to the team on an as-needed basis.
OrthoAtlanta brings the excitement of professional hockey to the Atlanta area with promotional programs during the season. OrthoAtlanta Night at the Atlanta Gladiators is a perennial favorite. View the OrthoAtlanta Facebook page for photos and information about our local Atlanta Gladiators promotions.
Learn more about the Atlanta Gladiators by visiting their web site.
In the Media
OrthoAtlanta and Atlanta Gladiators Recognize 15 Year Partnership in Hockey Team's 15th Anniversary Season, 2017-2018.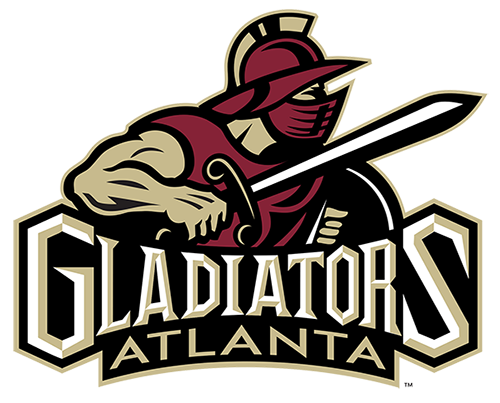 « Back to News