Home
/
Media
/
Tuan Bui, MD, OrthoAtlanta Spine Surgeon Interview On North Fulton Business Radio X
Tuan Bui, MD, OrthoAtlanta Spine Surgeon Interview on North Fulton Business Radio X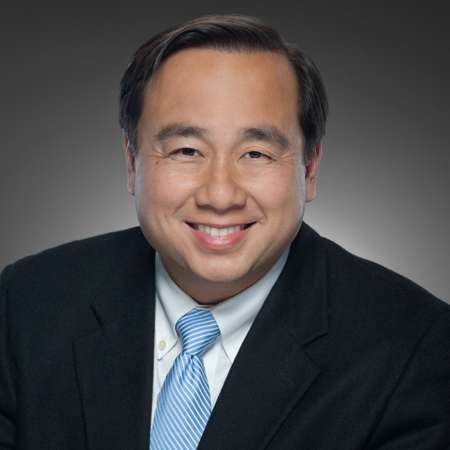 ATLANTA, GA, January 31, 2017 –
OrthoAtlanta orthopedic spine surgeon, Tuan L. Bui, MD, shared insights into his career as a spine surgeon, considerations for selecting an orthopedic physician and insights into some of the latest technologies in spine care during a recent broadcast of North Fulton Business Radio X.
Dr. Bui shared with the listening audience information about his upbringing and how he came to become a spine surgeon. As a very young child, Dr. Bui and his two siblings immigrated with their parents to the United States from Saigon, Viet Nam. His parents instilled in the three children the importance of hard work and in getting a good education. Today, each of the Bui children is a physician in the Atlanta area.
When asked about newer technologies available to treat patients with painful spine conditions, Dr. Bui cited cervical disc replacement surgery as a newer technology providing improved results over earlier fusion technology. Dr. Bui performs many cervical disc replacements, where a damaged or diseased disc in the neck area is replaced with an artificial disc, relieving pain and maintaining a range of motion for the patient.
Dr. Bui sees patients at OrthoAtlanta offices in Gwinnett and Johns Creek. The best way to reach Dr. Bui, or any of the other 38 orthopedic surgeons and physicians of OrthoAtlanta is to visit the web site, www.OrthoAtlanta.com.
Listen to Dr. Bui's full interview.
View full story on the Business Radio site.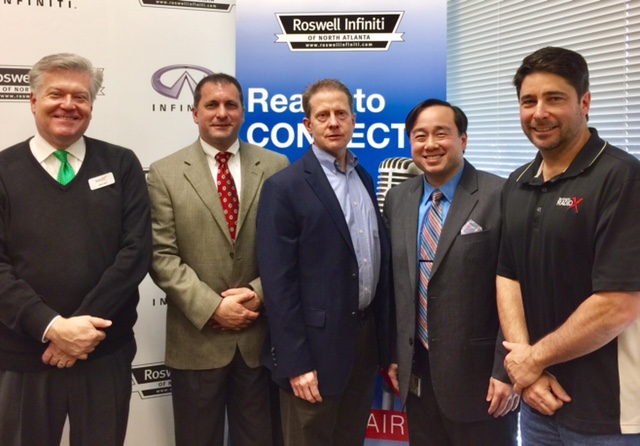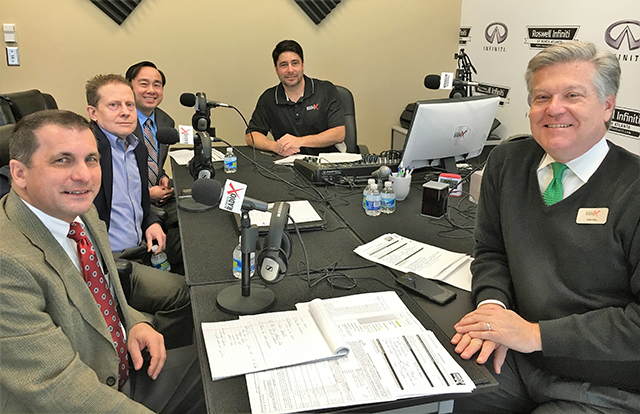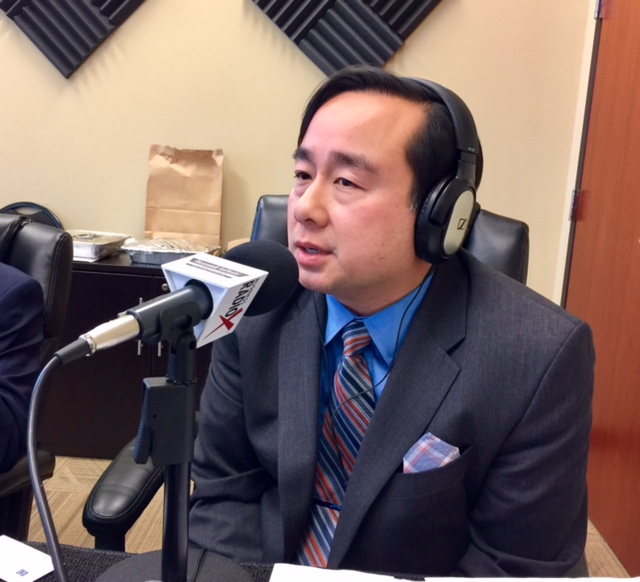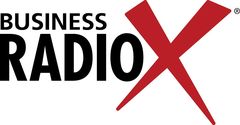 « Back to News