Home
/
Media
/
OrthoAtlanta Donald E. Fowler, M.D. Faculty Presenter At Orthopaedic National Conference
OrthoAtlanta Donald E. Fowler, M.D. Faculty Presenter at Orthopaedic National Conference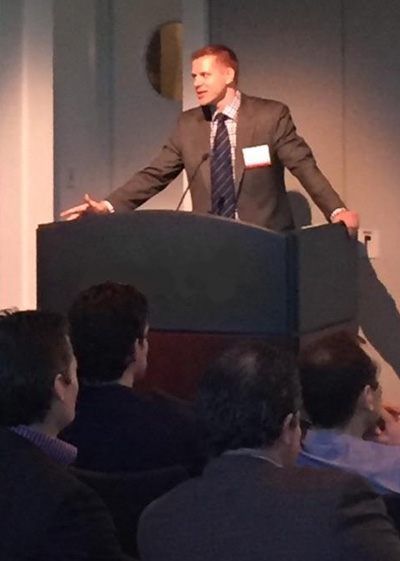 ATLANTA, GA, APRIL 14, 2016 –
OrthoAtlanta orthopedic surgeon, Dr. Donald E. Fowler, III, was a faculty presenter at an orthopaedic national conference held in Naples, Florida on April 8, 2016. The invitation-only meeting was attended by select surgeons across the country to highlight technical innovations in arthroscopy and minimally invasive orthopaedics.
Dr. Fowler, fellowship trained in sports medicine and shoulder disorders, discussed partial rotator cuff tears and the various surgical options available to treat them, including simple debridement, in-situ transtendinous repair, and completion of the tear with full-thickness repair.
Tears of the rotator cuff are a common source of pain, weakness, and loss of function of the shoulder affecting the ability to perform even the simplest of daily activities. Whether degenerative in nature, or an acute tear, tears of the rotator cuff can get larger over time. Early treatment can prevent tear propagation and provide significant reduction in pain and weakness.
OrthoAtlanta is one of the largest orthopaedic and sports medicine practices in the greater Atlanta, Georgia, area with 12 offices including the Austell and Paulding locations served by Dr. Fowler. Learn more at www.OrthoAtlanta.com, or call 770-953-6929.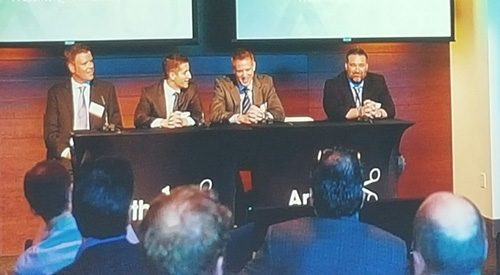 « Back to News