« Back to Locations
1265 Highway 54 West, Suite 102
Fayetteville, GA 30214
hours
Monday – Friday 5:00 p.m. – 9:00 p.m. and Saturday 9:00 a.m. – 1:00 p.m.
Practice Administrator
Zandra Mathurin
ORTHOQuick orthopedic urgent care services are available at this location for acute orthopedic needs outside our normal office hours, including Monday through Friday, 5:00 p.m. to 9:00 p.m. and Saturdays from 9:00 a.m. to 1:00 p.m. Call: (770) 460-OUCH (6824) and ask for Fayetteville. Most insurances accepted. Details below.
Home
/
Locations
/
Fayetteville ORTHOQuick
Fayetteville ORTHOQuick
---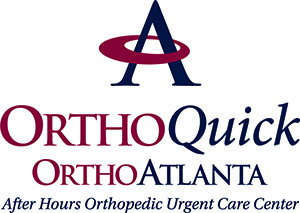 Our Fayetteville location offers ORTHOQuick Urgent Care services, for injuries that happen outside our normal office hours, including week nights, Monday through Friday 5:00 p.m. to 9:00 p.m. and Saturdays from 9:00 a.m. to 1:00 p.m. 770-460-OUCH (6824). Most insurances accepted (Referral may be required). Learn more
Physician Extenders