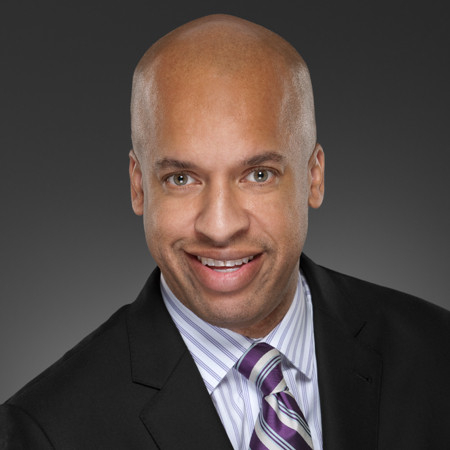 « Back
Physician Extenders
Physical Medicine and Rehabilitation
Biography
Michael McHenry, M.D. is board certified by the American Board of Physical Medicine and Rehabilitation. Dr. McHenry provides non-surgical orthopaedic care to patients through his extensive training in the management of musculoskeletal, neuromuscular and sports-related injuries. Areas of his practice include nonoperative spine care, hip, knee, electrodiagnostic medicine, occupational and work-related injury management, interventional spine and ultrasound guided injections. Dr. McHenry also performs Independent Medical Evaluations (IMEs)
Dr. McHenry enjoys building relationships with patients that will bring about excellent treatment outcomes. He believes is developing a treatment plan following a precise diagnosis. Dr. McHenry emphasizes the team approach to patient care as well as patient education.
Areas of Interest
Physical Medicine and Rehabilitation
Electrodiagnostic Medicine
Occupational and Work-Related Injury
Independent Medical Evaluations - IME
Hip
Knee
Spine
Non-Surgical Spine
Work Injuries
Board Certification
American Board of Physical Medicine and Rehabilitation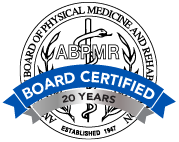 ---
Education
Residency: Parkland Memorial Hospital, Dallas, TX, 1997, Residency
Internship: George W. Hubbard Hospital Meharry Medical College, Nashville, TN, 1994, Internship
Medical Degree: Meharry Medical College, Nashville, TN, 1993, Doctor of Medicine
Undergraduate Degree: Oakwood College, Huntsville, AL, Bachelor of Arts in Chemistry
---
Memberships & Recognition
Professional Memberships
American Academy of Physical Medicine and Rehabilitation
Medical Association of Georgia
International Spinal Injection Society
Cobb County Medical Association
Honors / Recognition
---
Community Involvement
Dr. McHenry is very active in his community and church community. Through his church, Dr. McHenry and his wife co-chair an American Red Cross Blood Drive four times per year. They have secured donations in excess of 500 pints of blood, and have been recognized as the second largest blood drive for two consecutive years. He enjoys promoting healthy living and has participated in mission trips.
While in practice in Dallas, Texas, Dr. McHenry established Consulting Physical Medicine, a solo PM&R practice with a focus on patient care, consultative work with nursing homes, physical therapy clinics and workers' compensation companies.
---
dr mchenry, dr. mchenry, dr michael mchenry, dr. michael mchenry, michael mchenry, michael mchenry md