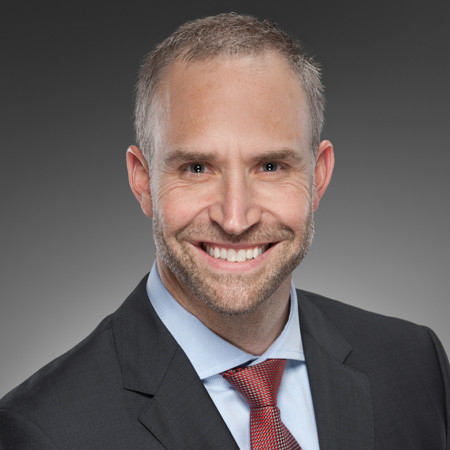 « Back
Physician Extenders
Douglas B. Kasow, D.O.
Make an Appointment
Spine and Spine Trauma Fellowships
Biography
Douglas B. Kasow, D.O., is board certified by the American Board of Orthopaedic Surgery, and is an American Academy of Orthopaedic Surgeons Fellow. Dr. Kasow holds AO/ASIF Fellowship training in surgery of the spine and spine trauma. Upon completion of his fellowship, Dr. Kasow received advanced training in spinal trauma under the direction of Dr. Bartolome Marre' at the Hospital de Trabajodor in Santiago, Chile. Dr. Kasow specializes in adult degenerative cervical and lumbar spinal pathology, traumatic spinal injuries, motion preservation technology, also known as total disc arthroplasty, minimally invasive spinal surgery, fracture care and work injuries. Dr. Kasow values educating his patients on their underlying condition and personalizing their care so that they can make informed decisions to meet their needs and goals.
Areas of Interest
Spine surgery
Adult Degenerative Cervical and Lumbar Spinal Pathology
Traumatic Spinal Injuries
Motion Preservation Technology (Total Disc Arthroplasty)
Minimally-Invasive Spinal Surgery
Fracture Care
Work Injuries
Trauma
Board Certification
American Board of Orthopaedic Surgery
Subspecialty Certificate: Surgery of the Spine
Subspecialty Certificate: Spine Trauma
---
Education
Fellowship: Center for Spinal Disorders, Spine Education and Research Institute,
Denver, CO, 2007, AO / ASIF Spine Fellowship
Residency: Medical College of Georgia, Augusta, GA, 2006, Orthopaedic Surgery Residency
Internship: Medical College of Georgia, Augusta, GA, 2002, General Surgery Internship
Medical Degree: West Virginia School of Osteopathic Medicine, Lewisburg, WV, 2001,
Doctor of Osteopathy
Undergraduate Degree: Emory University, Atlanta, GA, 1997, Bachelor of Arts in Psychology
---
Memberships & Recognition
Professional Memberships
American Academy of Orthopaedic Surgeons, Fellow
AO Spine
Georgia Orthopaedic Society
Georgia Osteopathic Society
Medical Association of Georgia
North American Spine Society
Appointments:
Philadelphia College of Osteopathic Medicine, Clinical Assistant Professor of Orthopaedic Surgery
Georgia Health Sciences University, Clinical Professor of Orthopaedic Surgery
---
Community Involvement
Dr. Kasow is very active in athletics and enjoys basketball, baseball, running, water skiing and snowboarding.
---