Home
/
Media
/
Spinal Surgery: Your Pathway To Recovery
Spinal Surgery: Your Pathway to Recovery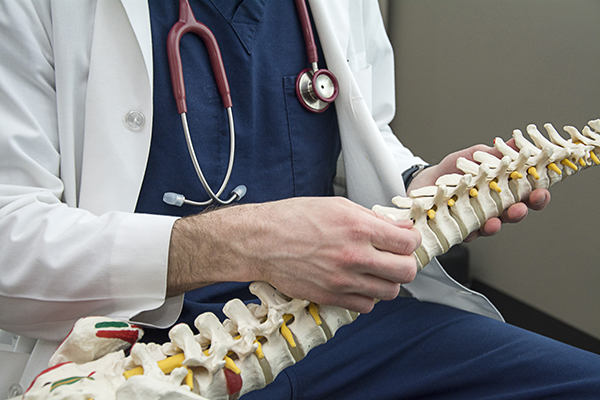 Spinal surgery may be one of the most intensive and difficult types of surgery you could experience in your lifetime. But when it comes to conditions like lumbar radiculopathy or lumbar spondylolisthesis in Atlanta, it may be your only pathway to pain relief and regaining mobility.
You may have questions about how to recover from such a critical procedure. An orthopedic surgeon will gladly walk you through the process, including the recovery stage afterward. Here is some general advice and information about recovering from orthopedic spinal surgery.
General Recovery
As with any type of surgery, how you recover from a spine procedure depends on a number of factors. Two people who undergo the same type of procedure could recover very differently, depending on their overall health, weight, age, and the degree of their symptoms.
However, there are general expectations that most orthopedic surgeons observe. For instance, patients who undergo spinal fusion surgery often take from 6 months up to a year to fully recover. Note that those in recovery won't be in pain for the entirety of this period. Recovery is a slow process that isn't always painful.
Waking Up
Immediately after your surgery, you will be under the observation of a nurse, who will check your vitals and other signs that you're recovering safely. You will likely have a tube in your back that drains fluid from the surgical site. An IV in your arm will deliver pain killers and antibiotics directly to your blood for immediate effectiveness. Depending on your current health and age, you may have stockings to aid blood flow in your legs, and you may spend a week performing breathing exercises to prevent infections and encourage healing. For procedures like lumbar stenosis surgery, you may spend up to 3 days in the hospital recovering under close care and observation.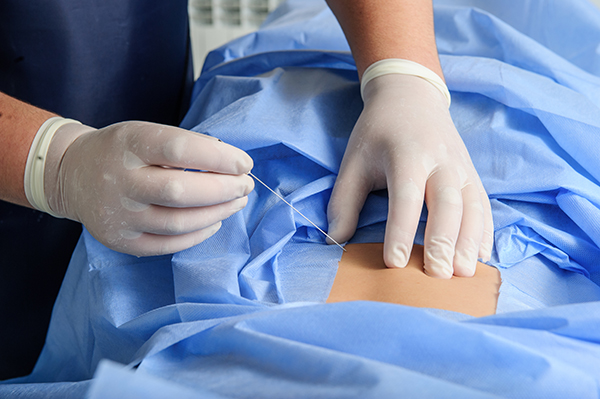 Beginning Recovery
You will likely be visited by an occupational or physical therapist, who will talk to you about exercises that will help you recover normal movement patterns. While rest is important to recovery, it's only half of the process, the other half being movement. You may be provided with a walker and back brace so you can start taking steps again.
After you leave the hospital, you may continue physical therapy, where you will continue to strengthen your spine. Lumbar spinal stenosis surgery and other spine procedures can leave you feeling stiff, but PT will help you regain flexibility over time. You'll also learn good seated posture and sleeping positions that feel comfortable and don't cause pain to the surgery site.
The Future
Continue to take prescribed pain medications as necessary, but only use them as directed. Keep your wound clean and dry, and ask a loved one to inspect it regularly. Finally, be sure to follow up with your orthopedic surgeon regularly to discuss how you're recovering. Your surgeons will make sure all patients who've suffered from conditions like lumbar spondylolisthesis in Atlanta recover safely and, most importantly, feel relief.
« Back to News