Home
/
Media
/
OrthoAtlanta Staff Members Honored At Annual Service Awards Banquet
OrthoAtlanta Staff Members Honored at Annual Service Awards Banquet
Recognizing 5, 10, 15, 20 and 25 Year Service Milestones

OrthoAtlanta held its annual Service Awards Banquet on Thursday, February 12, 2016 to recognize 28 staff members who have achieved the milestones of 5, 10, 15, 20 and 25 years of service. The gala event was held at the College Football Hall of Fame and Chick-fil-A Fan Experience in midtown Atlanta, Georgia, with nearly 100 persons in attendance, including OrthoAtlanta physicians, staff, the honorees and invited guests.
Attendees enjoyed a brief tour of the venue, an engaging Atlanta attraction that pays tribute to the history of college football and exhibits inspirational stories of leadership, teamwork and camaraderie. The evening officially commenced with a welcome by Patricia L. Brewster, MHA, FACMPE, and a 25 year veteran of OrthoAtlanta herself. Ms. Brewster shared her belief that "dedication to service creates environments of excellence. Our award recipients exemplify this belief."
Opening the awards segment of the evening, Dr. Brian Morgan, OrthoAtlanta Physician Board Chairman, offered his words of appreciation and a thank you to all who contribute to the growth and success of OrthoAtlanta, OrthoAtlanta Ambulatory Surgery Center of Austell, OrthoAtlanta Surgery Center of Fayetteville and IntraHealthGroup. "I want to thank each of you for the work that you do every day to provide outstanding patient care and service," expressed Dr. Morgan.
As each service award recipient name was called, OrthoAtlanta physicians and other staff members from the local OrthoAtlanta offices acknowledged the skill, dedication, and commitment to service that defined each honoree. It was an inspirational evening for all who attended the event.
OrthoAtlanta Service Awards were presented including:
25 Years: Patricia Brewster, Wanda Connors, Frances E. Hicks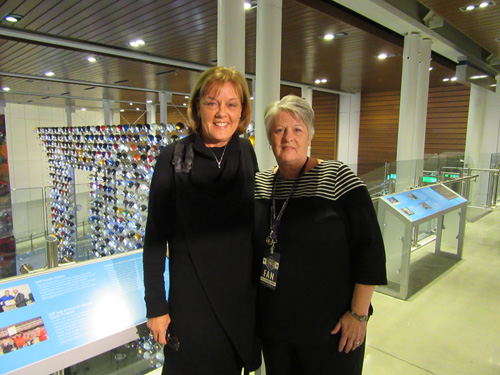 20 Years: Stacy Cattuzzo, Stephanie Feige, Patrice C. Ledford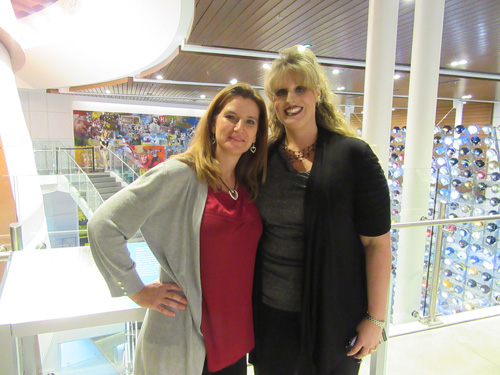 15 Years: Pascale Alvin, Kathron Angela Bright, Brenda L. Charest, Linda Eppstaedt, Tracy Kilpatrick, Darlene Moore, Stephanie Pippin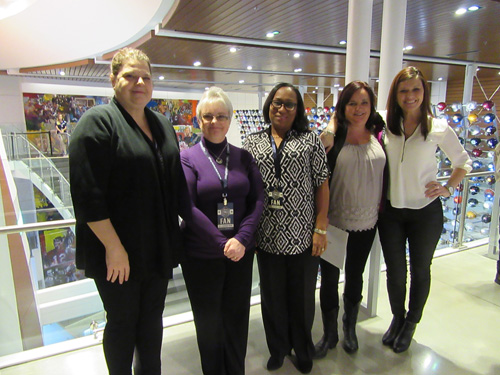 10 Years: Antoinette Jackson, Jennifer Elaine Martin, Kelly A. Palmer, Luiz Diana Pisell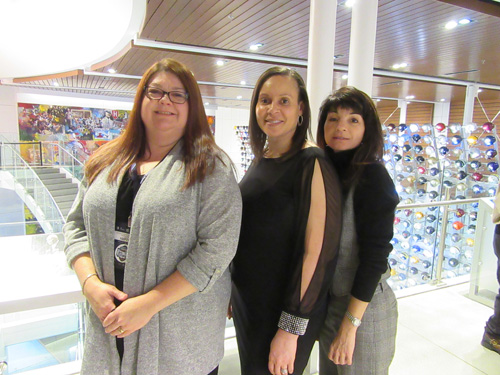 5 Years: Ashlea Cannon, Shannon Clyburn, Stephanie Dotson, Springheather Holly, Michelle Hood, Tammy Ivie, Hillary N. Nix, Lindsey Powell, Vanessa Tiger, Mary Kristine Treadwell, Tamika Wilson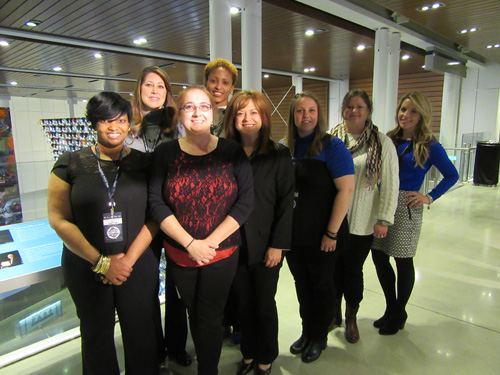 « Back to News