Home
/
Media
/
Mark Duffield, D.O., And Matthew Jaffe, M.D., OrthoAtlanta, Interview On DCTV23, Clearly, Spotlights OrthoAtlanta In Douglasville
Mark Duffield, D.O., and Matthew Jaffe, M.D., OrthoAtlanta, Interview on DCTV23, Clearly, Spotlights OrthoAtlanta in Douglasville
OrthoAtlanta orthopedic surgeons, Mark Duffield, D.O., and Matthew Jaffe, M.D., were interviewed on Clearly, a DCTV23 program in February, 2020 spotlighting our OrthoAtlanta Douglasville location. With its monthly look into the people, places and departments in Douglas County, Georgia, Clearly is hosted by Douglasville Board of Commissioners Chairman Dr. Romona Jackson Jones.

Providing expert orthopedic and sport medicine care in the greater Douglasville area for over 20 years, Dr. Duffield and Dr. Jaffe discussed the one-stop convenience provided by the physicians and staff at OrthoAtlanta in Douglasville. OrthoAtlanta Douglasville provides both non-surgical and surgical orthopedic and sports medicine care. OrthoAtlanta Douglasville features on-site MRI Imaging, Durable Medical Equipment (DME), and Physical Therapy. The location also includes dedicated Workers' Compensation support.
OrthoAtlanta provides the highest level of patient care for injury or deformity of muscles, joints, bones and spine. Comprehensive operative and non-operative musculoskeletal care and expertise includes sports injuries, sports medicine, arthroscopic surgery, hip replacement, knee replacement, neck and spine surgery, elbow and shoulder surgery, hand and wrist surgery, foot and ankle surgery, physical medicine and rehabilitation, pain management, arthritis treatment, general orthopedics, work related injuries, trauma and acute orthopedic urgent care. Also serving OrthoAtlanta Douglasville patients, the OrthoAtlanta Surgery Center in Austell provides cost-effective, same-day surgical procedures in an accredited outpatient center. For more information, visit orthoatlanta.com.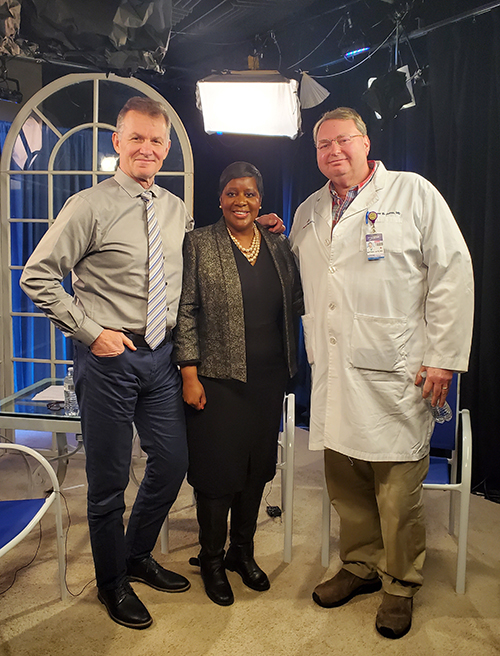 « Back to News