Home
/
Media
/
Join OrthoAtlanta Newnan And Fayetteville This Friday, April 29 At The Relay For Life Of Coweta County
Join OrthoAtlanta Newnan and Fayetteville this Friday, April 29 at the Relay for Life of Coweta County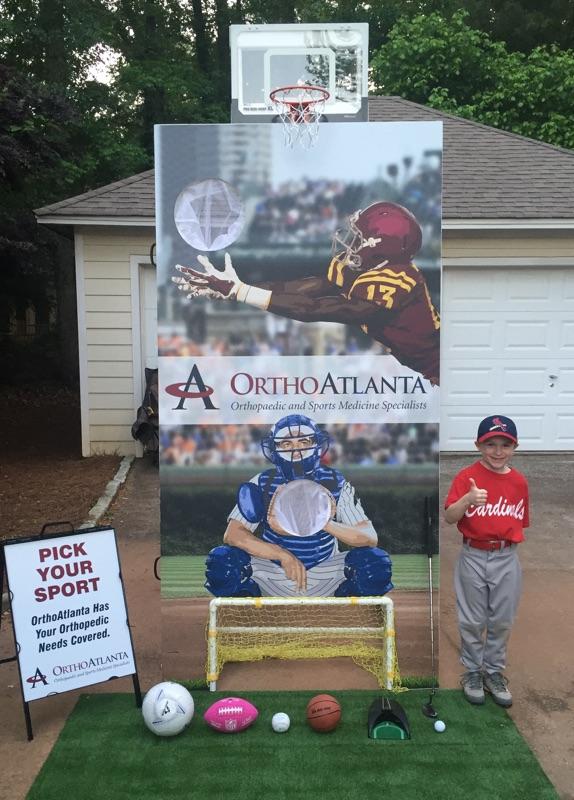 Join OrthoAtlanta Newnan and Fayetteville physicians and staff at the American Cancer Society Relay for Life of Coweta County this Friday, April 29, 2016, 6:00 p.m. to midnight. Held at the fairgrounds at 275 Pine Road, Newnan, Georgia, the annual event helps raise much-needed funds in the battle to find a cure against cancer.
New this year, stop by the OrthoAtlanta tent on Doctor's Row to take the OrthoAtlanta Multi-Sport Challenge. Pick Your Sport – soccer, football, baseball or golf – for a chance to win fun prizes. We've got your favorite sport, and should the need ever arise, we have the orthopaedic expertise and staff to get you back in the game! At OrthoAtlanta, we have your orthopedic needs covered!
OrthoAtlanta Newnan and Fayetteville also encourage you to join our team or donate to the American Cancer Society Relay for Life of Coweta County. Visit: http://goo.gl/PKHgTd
Conveniently located, OrthoAtlanta Newnan is in Ashley Park, second floor, 770-460-4747; OrthoAtlanta Fayetteville is located in the Piedmont Fayette Hospital, 1265 Hwy 54 West, Suite 102, Fayetteville, 770-460-1900.
Piedmont Newnan Hospital is the presenting sponsor of the Relay for Life of Coweta County. Dozens of local schools, athletic clubs, churches, local businesses and the medical community will be present at the event, with fundraising activities including carnival games, face painting, hair painting, crafts including candle making and t-shirt dying and much more.
« Back to News