Home
/
Media
/
Exercise Equipment For Protecting Feet & Ankles
Exercise Equipment for Protecting Feet & Ankles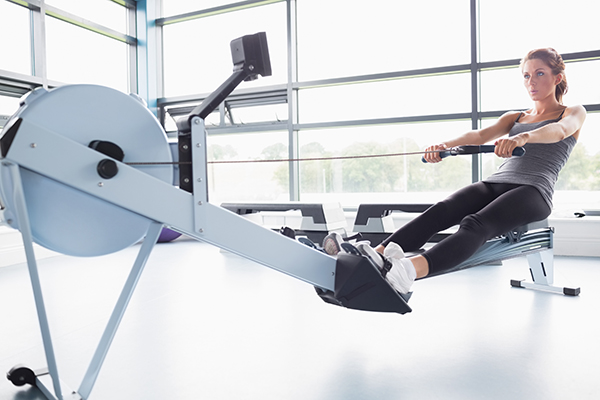 Biking and running are great exercises for burning calories and toning your body. However, these exercises can cause pain in your feet and ankle joints. When you're running, your feet are always coming off the ground and then hitting the ground with a great deal of weight. Certain exercise equipment and low-impact exercises enable you to work out while decreasing any discomfort or pain in your feet and ankle joints. The workout equipment listed below can help prevent injury to the feet and ankles.
Rowing Machine
Rowing machines allow you to work on your upper body while in a seated position. These machines were developed to imitate rowing a boat and avoid excessive strain on your feet. If you make an attempt at using a rowing machine and you begin to feel tension in your feet, it's possible that you are too far away or too close from the foot stop of the machine. This is an easy fix. You can adjust the seat to resolve this issue.
Stationary Exercise Bike
With a stationary exercise bike, you can adjust the difficulty and resistance to meet your needs. Most exercise bikes are equipped with straps on the pedals to decrease the potential of your foot soaring off the pedals. A stationary bike called the recumbent bike allows you to sit with your legs parallel to the ground. Your feet will be in front of you rather than below you when you're pedaling.
The Foot Corrector
The foot corrector was developed to strengthen your feet. It was also designed to increase flexibility and lift in the arches of your feet. Foot exercises can be done at your own pace. When using the foot corrector, your foot is put on the bar of the foot corrector. Your foot presses the bar down without using your body weight. With the movement of your foot, the corrector bar will tilt slightly. By using this equipment, it can help to prevent foot and ankle fractures.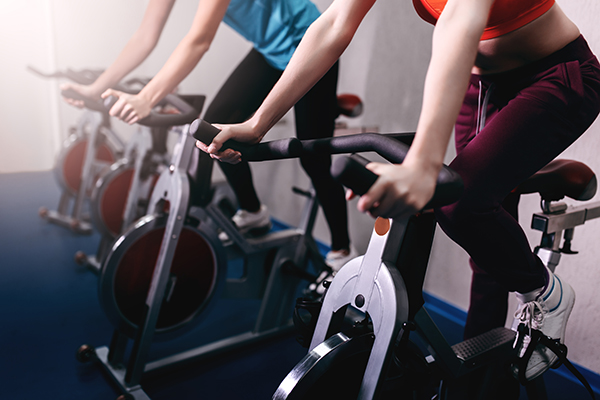 When to See an Orthopedic Foot Surgeon
An orthopedic foot surgeon in Atlanta has expertise in treating the bones, joints, muscles and tendons of the foot and ankle. You should see an orthopedic foot surgeon if you have sports injuries, arthritis, ankle injuries or foot pain. The surgeon will give you the proper diagnosis and treatment for your injuries. For children, you will want to see a pediatric orthopedic foot specialist in Atlanta. Pediatric orthopedists have comprehensive expertise and training in treating musculoskeletal issues with children. They diagnose, manage, and treat musculoskeletal issues such as broken bones, limb and spine deformities, and bone or joint infections.
Do your research and use the best exercise equipment to help prevent foot and ankle injuries. If you suffer from an injury, find a board certified orthopedic specialist for foot and ankle fractures in Atlanta. To learn more about protecting your feet and ankles, call the professionals at OrthoAtlanta.
« Back to News